Hammertoes
Expert Treatment From a Top-Rated Team
Hammertoes, also called claw or mallet toes, refer to toes that are bent in an unnatural way. The offending toe or toes will begin to bend upward and, over time, can become stiff and unbendable. This stiffness can cause you discomfort and pain, creating corns and blisters where your toe rubs against your shoe. They are named after their resemblance to the hammers in a piano.
At The Podiatry Center, we don't want to just treat your foot problems; we want to educate you. Knowing more about the source of your foot or ankle pain is empowering and allows you to choose a treatment plan that is right for you. Contact us for 5-star hammertoe treatment in Springfield, Annandale, and Alexandria, VA.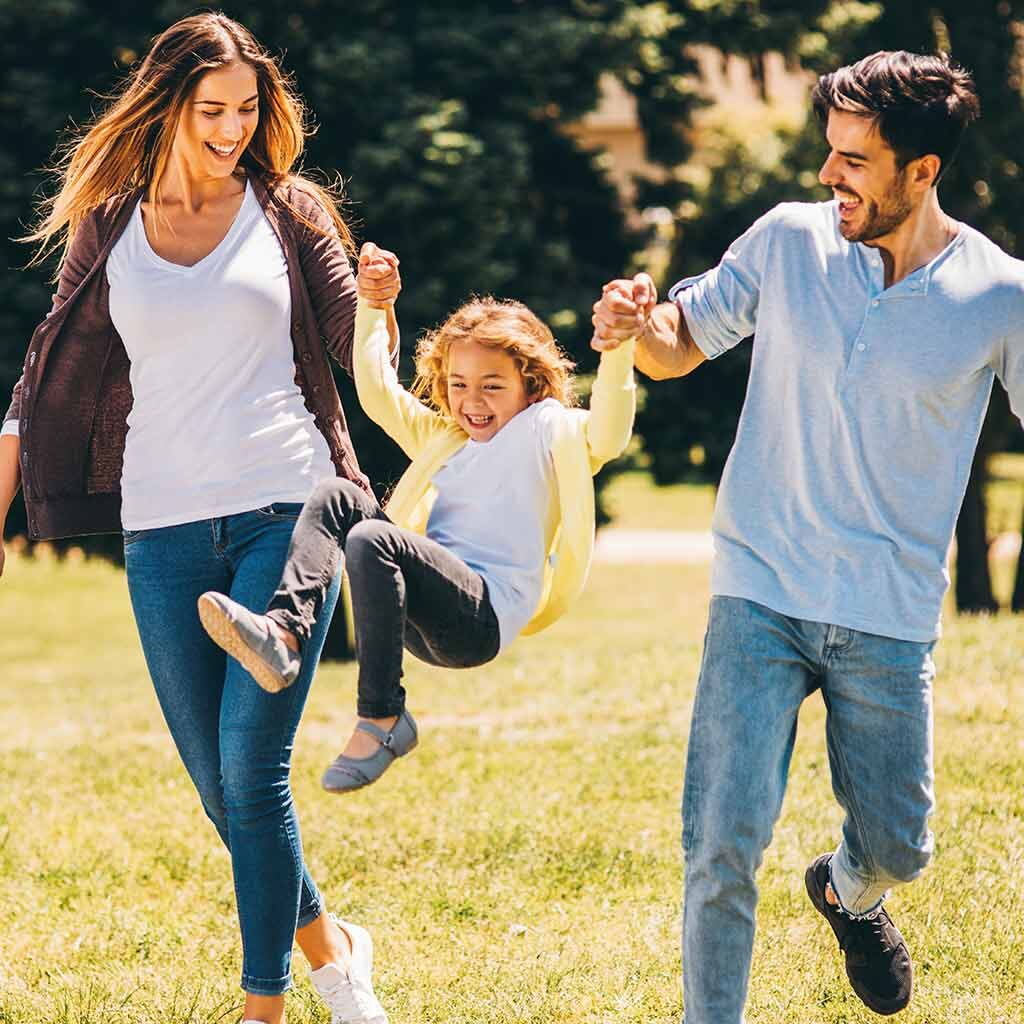 The Most Frequent Causes of Hammertoes
A toe begins to curl in when the muscles contract. This contraction of the muscle can be caused by many things, but the most common causes of hammertoes are:
Frequent wearing of high-heeled or narrow-toed shoes
A foot structure issue present since birth
Rheumatoid arthritis
Stroke, cerebral palsy, or degenerative disc disease
Being bedridden for a long period of time
A lack of feeling in your feet, often caused by diabetes
Injury to your toe such as a break, dislocation, or jam
No matter the cause of your painfully tight toes, our expert podiatrists are ready and able to create a custom hammertoe treatment plan suited to your unique needs. The goal of our foot doctors is to address the root cause of your pain and make that pain stop forever. We are only satisfied when your feet are pain-free.
Call The Podiatry Center for Expert Hammertoe Treatment in Springfield, Annandale & Alexandria, VA, Today
To experience our 5-star-rated podiatric care, schedule your New Patient Consultation today by calling (301) 656-6055 to reach our Bethesda, MD, office or (703) 451-2977 to reach our Springfield, VA, office. You may also click here for our convenient online form. Your appointment includes the following:
Discuss Your Goals
Complete Exam & Diagnosis
Discuss Your Options
During your appointment, we will take the time to answer all your questions about our advanced treatments and technology, our flexible payment options, and anything else you may want to know about us!