Dr. Michael Matthews
Experienced Foot & Ankle Surgeon
Dr. Matthews is a specialist in sports related injuries of the foot and ankle, and minimally invasive regenerative medicine techniques. You can expect decreased pain as soon as your first visit!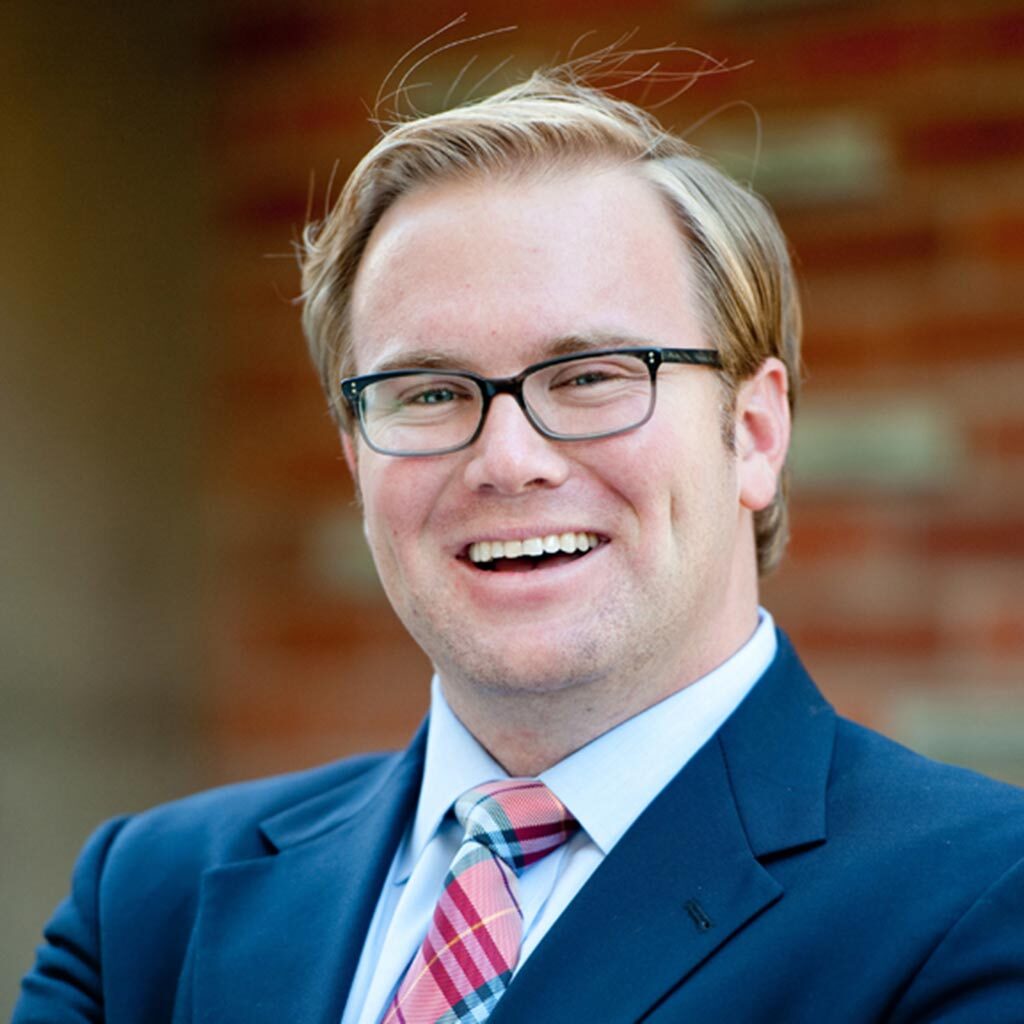 Dr. Matthews is a southern California native, and grew up an avid surfer and snowboarder.  He completed his residency with the Harvard Medical School at Mount Auburn Hospital, where he also served is clinical faculty in the Harvard Medical School.  After residency Dr. Matthews pursued further training at the elite Weil Foot and Ankle Advanced Surgical Reconstructive Fellowship in Chicago, where he further honed his sports medicine and minimally invasive surgical techniques. 
Dr. Matthews is an avid researcher, and one of the most published authors in his field.  He regularly presents at national conferences, teaching the techniques and findings of his cutting edge research.  He practices a protocoled approach to common problems to ensure the highest patient satisfaction possible, and utilizes advanced surgical techniques only when absolutely necessary.
In his free time, Dr. Matthews enjoys traveling, golfing, yoga, tennis, and all that the DC area has to offer!
Meet Dr. Matthews - Schedule Your Appointment Today
To experience our 5-star-rated podiatric care, schedule your New Patient Consultation today by calling (301) 656-6055 to reach our Bethesda, MD, office or (703) 451-2977 to reach our Springfield, VA, office. You may also click here for our convenient online form. Your appointment includes the following:
Discuss Your Goals
Complete Exam & Diagnosis
Discuss Your Options
During your appointment, we will take the time to answer all your questions about our advanced treatments and technology, our flexible payment options, and anything else you may want to know about us!