Dr. Michael Matthews
Experienced Podiatrist
I am a native of Southern California. I completed my undergraduate education at UCLA where I strove for a balanced focus on international relations and the pre-medical sciences. I then went on to graduate school at the California School of Podiatric Medicine and completed my clinical training at UCSF.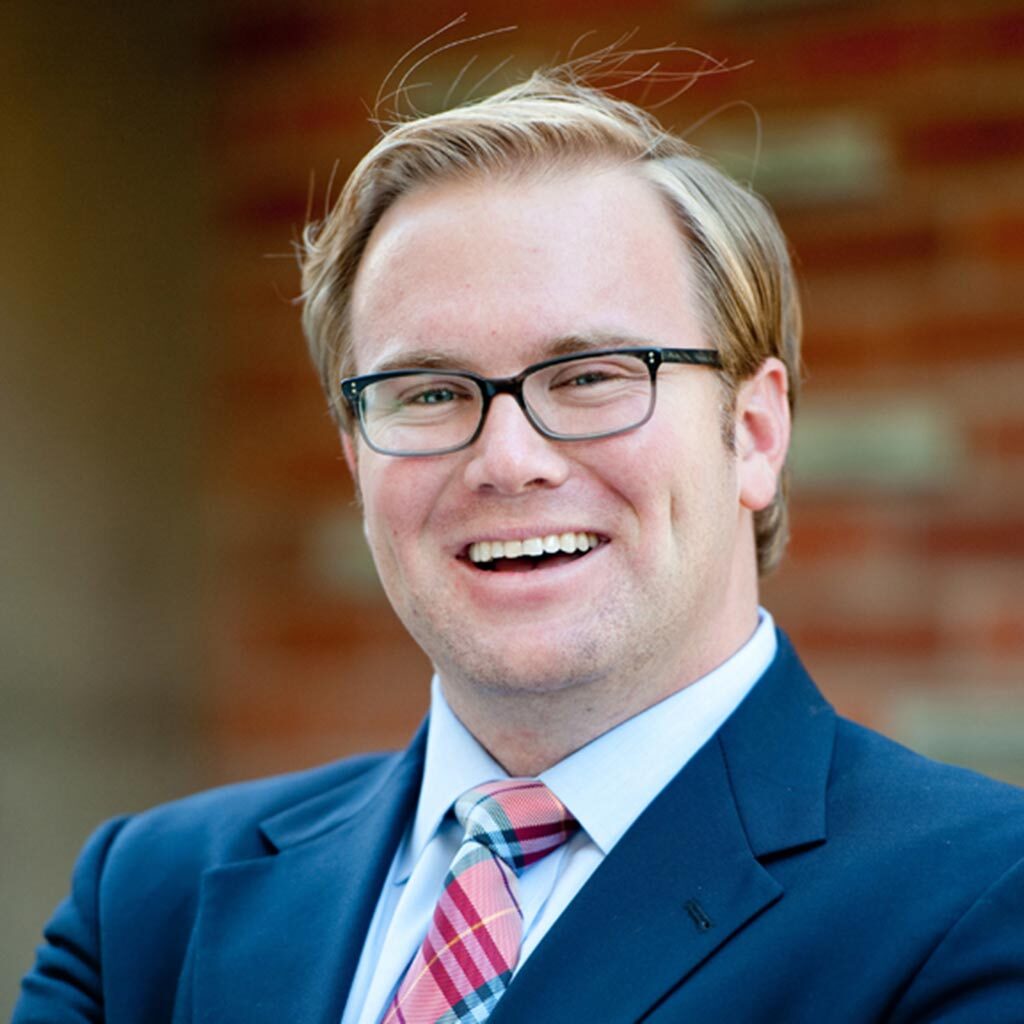 When it came time to choose a residency, I elected to diversify my skillset and left the West Coast, attending the Mount Auburn Foot and Ankle Reconstructive Residency at Mount Auburn Hospital, part of Harvard Medical School. While there, I served as clinical faculty at Harvard Medical School, commanded the speaker's podium at both national and international conferences, played a pivotal role in the design of many new cutting-edge surgical systems, and was published on a variety of topics in the profession's top journals. My training focused on complex lower extremity reconstruction, diabetic Charcot arthropathy reconstruction, and sports medicine.
After completing residency, I furthered my training at the Weil Foot and Ankle Advanced Surgical Reconstruction Fellowship in Chicago. While there, I expanded on my knowledge of sports medicine, minimally invasive surgical techniques, regenerative medicine techniques, and total ankle replacement. During my fellowship, I continued my research on various topics and was the recipient of multiple manuscript awards at international conferences throughout my time at the Institute.
Following my fellowship, I set my sights on the Washington, DC, metro area as a way to satisfy my love for both politics and medicine. I look forward to bringing my skill set to the area, and assisting patients via regenerative and minimally invasive techniques, utilizing advanced surgical reconstruction only when necessary.
In my free time, I am an avid surfer and body surfer and have perused those passions all over the globe. During the winter, I love exploring new mountains and finding new terrain for both skiing and snowboarding. I am a firm believer in mind/body balance and regularly practice yoga. While possessing little skill, I also enjoy getting out on the golf course whenever possible!
Meet Dr. Matthews - Schedule Your Appointment Today
To experience our 5-star-rated podiatric care, schedule your New Patient Consultation today by calling (301) 656-6055 to reach our Bethesda, MD, office or (703) 451-2977 to reach our Springfield, VA, office. You may also click here for our convenient online form. Your appointment includes the following:
Discuss Your Goals
Complete Exam & Diagnosis
Discuss Your Options
During your appointment, we will take the time to answer all your questions about our advanced treatments and technology, our flexible payment options, and anything else you may want to know about us!