MLS Laser Therapy
Non-Invasive, Effective Treatment for Your Foot & Ankle Health
The Podiatry Center is thrilled to be able to offer our state-of-the-art MLS Laser Therapy in Springfield, VA, and Bethesda, MD. MLS Laser Therapy is a non-invasive, safe, and effective treatment that uses focused light to treat a wide range of foot and ankle conditions. This revolutionary treatment allows deeper penetration without heat, incisions, or negative side effects. Since it was cleared by the FDA in 2009, MLS Laser Therapy has been helping patients by relieving pain, reducing inflammation, and promoting wound healing and soft tissue repair.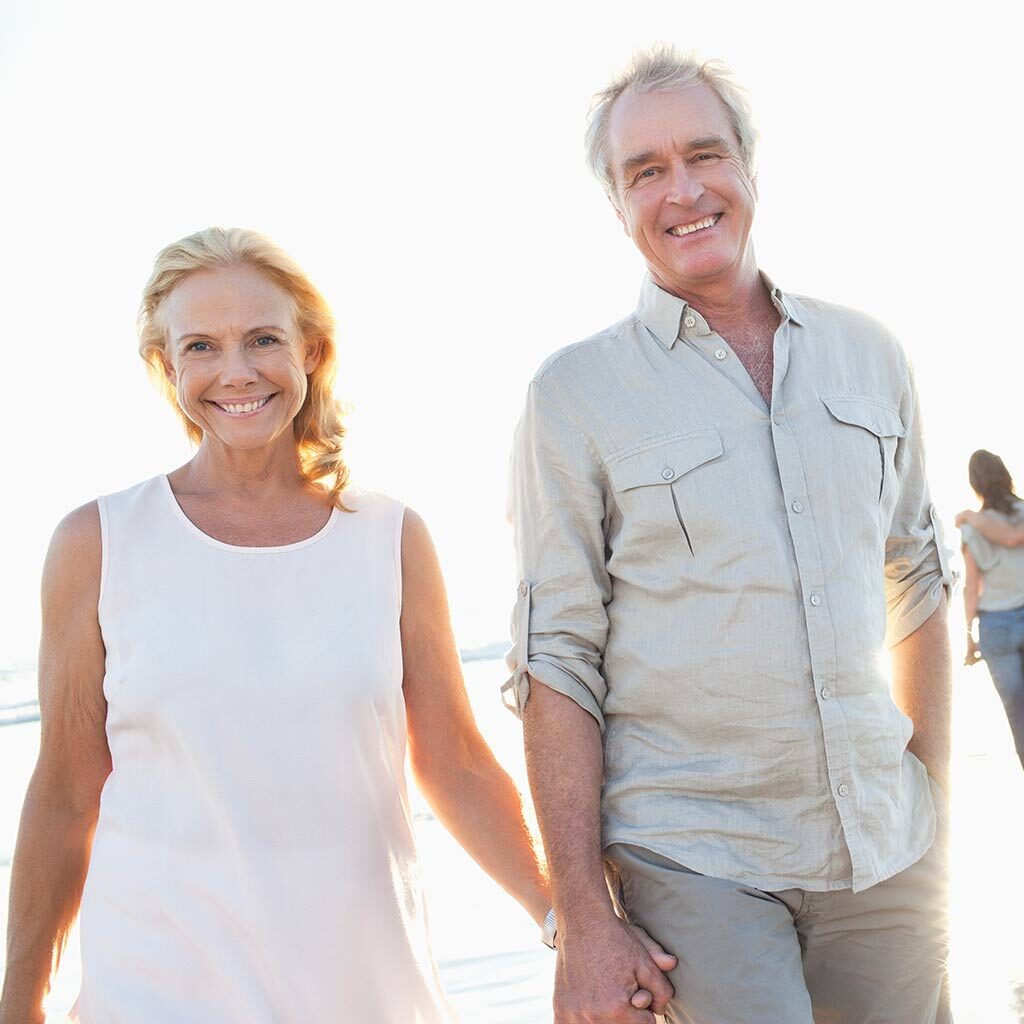 How Does MLS Laser Therapy Work?
The MLS Laser converts light into biochemical energy. When this energy enters your tissues, it improves blood supply and circulation and stimulates your body's cells into repairing themselves. The result is a reduction in edema (swelling) and a faster rate of healing.
Studies have shown that MLS Laser Therapy is equal to or more effective than other forms of physical therapy. These studies were performed at multiple prestigious institutions, including Harvard University.
What Does MLS Laser Treatment Entail?
You won't need any drugs or invasive surgery with MLS Laser Therapy. During a session, we position the fully robotic laser eight inches above your skin, and the laser light penetrates through your skin into your body's tissues. You will feel little to no sensation during this pain-free treatment. In fact, some people even fall asleep during their treatment sessions!
A laser treatment typically lasts about 10 - 15 minutes, depending on the size of the area needing treatment. We usually recommend that patients receive treatment two or three times per week, although it will vary based on your individual needs. The total number of visits for laser therapy will also vary, depending on the type and severity of your condition. Commonly, patients need between six and twelve visits, although some conditions such as severe arthritis undergo ongoing periodic care to control pain.
For some patients, we may recommend that you combine MLS Laser Therapy with another form of therapy or treatment to maximize your results.
Learn More About MLS Laser Therapy in Springfield, VA & Bethesda, MD
To experience our 5-star-rated podiatric care, schedule your New Patient Consultation today by calling (301) 656-6055 to reach our Bethesda, MD, office or (703) 451-2977 to reach our Springfield, VA, office. You may also click here for our convenient online form. Your appointment includes the following:
Discuss Your Goals
Complete Exam & Diagnosis
Discuss Your Options
During your appointment, we will take the time to answer all your questions about our advanced treatments and technology, our flexible payment options, and anything else you may want to know about us!