Custom Orthotics
Cutting-Edge Devices for Your Comfort & Health
Sometimes we use over-the-counter shoe inserts designed to alleviate temporary or unimportant foot problems. If you are suffering from foot pain, our physicians at The Podiatry Center can prescribe, design, and fabricate custom orthotics in Bethesda, Potomac, and Chevy Chase, MD, that are designed specifically for your foot condition. These perfectly match the contours of your feet, taking your individual body movements into account. We only fabricate the orthotics after conducting a complete evaluation of your medical conditions, legs, ankles, and feet – that way, they serve your unique pathology and foot structure.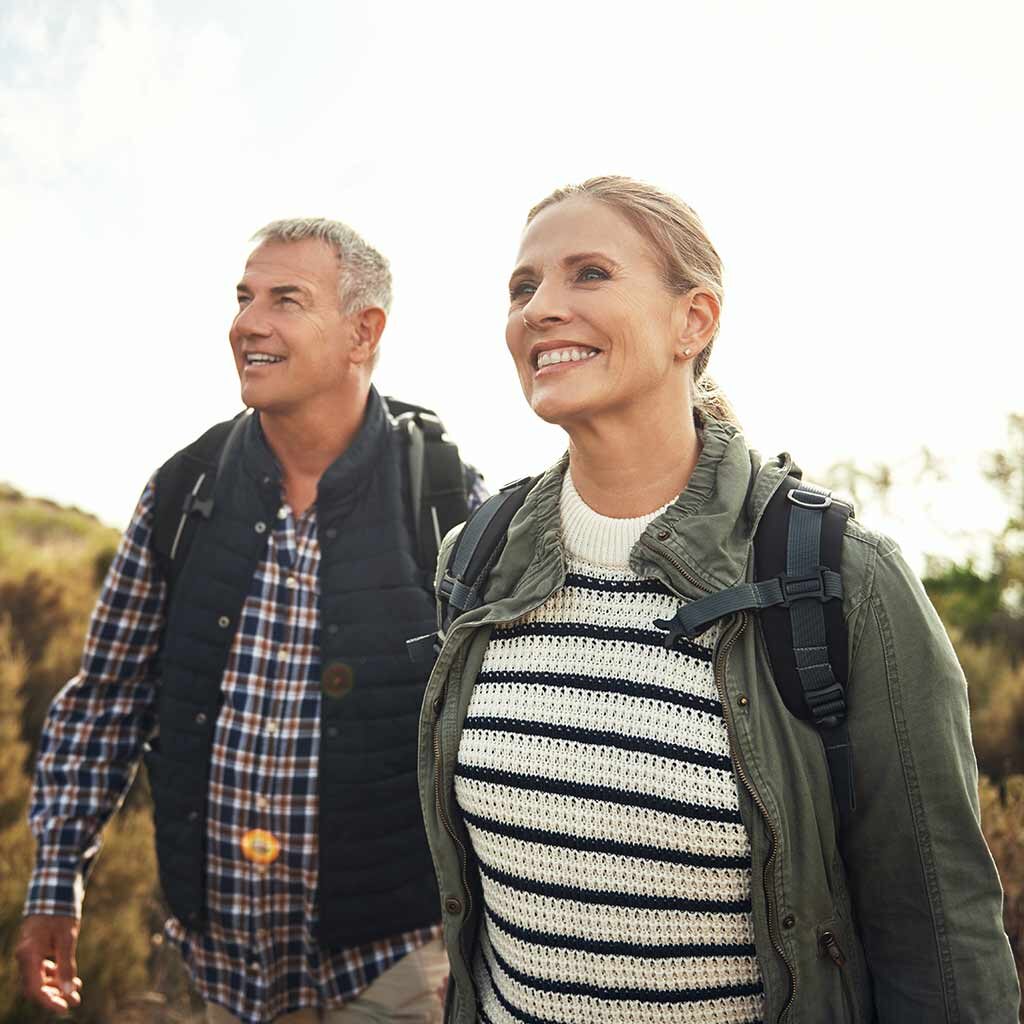 Why Custom Orthotics?
Custom orthotics can be used for a wide variety of foot conditions and situations. Whether you're trying to protect your feet, increase support, or correct an existing problem, custom orthotics are created specifically for your feet and your condition. Custom orthotics can often help correct structural issues in your feet, legs, and ankles, oftentimes making them an easy and highly valuable treatment option.
If you come to The Podiatry Center and we recommend you get custom orthotics, it may be for one of the following reasons:
Prevent foot issues such as ulcers if you have diabetes
Improve performance if you're an athlete
Prevent injury from excessive walking or standing
Correct injuries or abnormalities such as:

Plantar fasciitis
Hammertoes
Corns
Calluses
Bunions
Flat feet
High arches
Shin splints
Tendinitis
Lower back pain
Pronation
Aching legs
Heel pain
The Right Custom Orthotics for You
Just like you, your feet are unique. That means that the same orthotic that works for someone else may not work for you, which is why we offer custom orthotics, specifically tailored to your feet and condition. In order to do this, it's important that our podiatrist first properly diagnoses the root cause of the problem you're experiencing. Only an expert podiatrist with experience in creating custom orthotics can ensure that you get the proper orthotics for your condition. We utilize various state-of-the-art techniques such as digital gait analysis as well as negative impression molds to make sure the orthotics are specific to you and your specific foot or ankle issue.
We pride ourselves on working with you on an individual basis for your unique needs and condition. If you're considering custom orthotics to help with your foot or ankle condition, please allow us to properly diagnose your condition and work with you to find your best treatment option.
Contact Us for Custom Orthotics in Bethesda, Potomac & Chevy Chase, MD, Today
To experience our 5-star-rated podiatric care, schedule your New Patient Consultation today by calling (301) 656-6055 to reach our Bethesda, MD, office or (703) 451-2977 to reach our Springfield, VA, office. You may also click here for our convenient online form. Your appointment includes the following:
Discuss Your Goals
Complete Exam & Diagnosis
Discuss Your Options
During your appointment, we will take the time to answer all your questions about our advanced treatments and technology, our flexible payment options, and anything else you may want to know about us!