Shockwave Therapy
Get Relief From Your Heel Pain at The Podiatry Center
Shockwave therapy or sound wave therapy is used primarily to treat soft tissue conditions like plantar fasciitis. If you have this condition or another heel condition, and our podiatrist recommends this particular treatment, you'll be happy to know that it is effective about 80% of the time. It's an efficient alternative to surgery, as no anesthesia is needed and you can go about your normal daily activities after this outpatient treatment. If you receive shockwave therapy in Bethesda, MD, and Springfield, VA, you can expect treatment to be fast so that you can get back to your life quickly.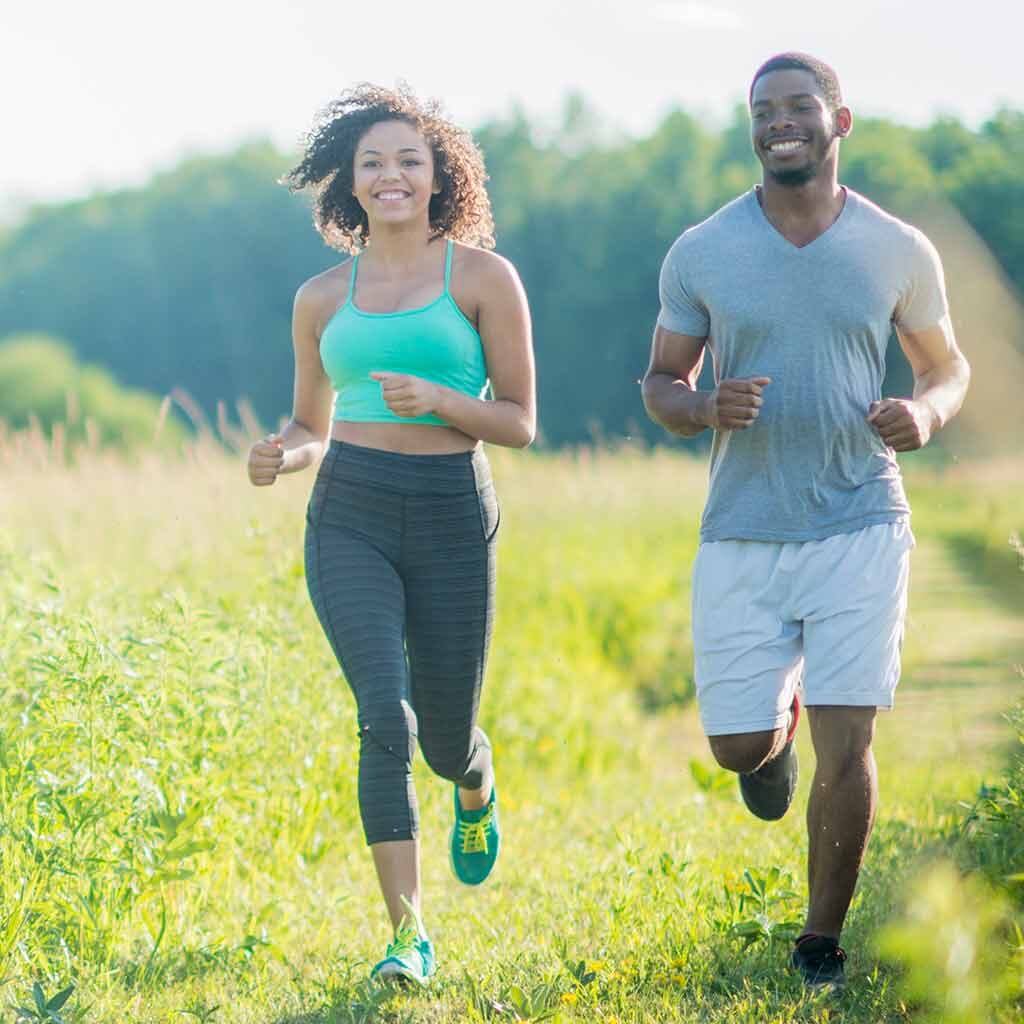 What Causes Heel Pain?
Plantar fasciitis — inflammation of the plantar fascia — is a major cause of heel pain. The plantar fascia is the band of muscle that connects your heel bone to the front of your foot. When this muscle becomes inflamed, it can cause severe heel pain that worsens when you walk. Although plantar fasciitis is a main cause of heel pain, there are many other conditions that can cause heel pain as well.
How Does Shockwave Therapy Help?
Shockwaves are essentially high-speed, high-pressure sound waves that are used to accelerate the body's natural healing process. It has been proven that shock waves are effective for reversing inflammation, which is the root cause of plantar fasciitis pain. In addition, treatment with shockwave therapy decreases bone bruising, reduces the thickening of the fascia, and lessens soft tissue swelling.
The treatment itself is painless and non-invasive. To get heel pain relief and treat the root cause of your plantar fasciitis, or if you haven't had success with other treatments, let our podiatrist show you the restorative effects of shockwave therapy!
Quick Relief With Shockwave Therapy
Shockwave therapy provides quick relief for your heel pain. Traditional treatments for plantar fasciitis include ice, arch supports, stretches, and steroid injections. These conservative methods can resolve heel pain. However, they take longer to provide total pain relief. Shockwave therapy offers faster relief, so you can get back to your active lifestyle sooner!
Shockwave Therapy is a fast procedure and does not require anesthesia. Through experience and research, we have found that this advanced treatment provides significant pain relief for our patients, and it works around your daily schedule!
Our podiatrist will use our in-office ultrasound technology to detect and diagnose the type of inflammation-causing your heel pain during your consultation. We will then provide a specialized treatment plan for you and determine if you are a good candidate for shockwave therapy.
Learn More About Shockwave Therapy in Bethesda, MD & Springfield, VA, Today
To experience our 5-star-rated podiatric care, schedule your New Patient Consultation today by calling (301) 656-6055 to reach our Bethesda, MD, office or (703) 451-2977 to reach our Springfield, VA, office. You may also click here for our convenient online form. Your appointment includes the following:
Discuss Your Goals
Complete Exam & Diagnosis
Discuss Your Options
During your appointment, we will take the time to answer all your questions about our advanced treatments and technology, our flexible payment options, and anything else you may want to know about us!