Dr. Olivia Hammond
Dr. Olivia Hammond was born and raised in Montgomery County and earned her Doctor of Podiatric Medicine degree at Temple University in Philadelphia.
Dr. Hammond went on to complete her 3-year surgical residency training at Inova Fairfax Medical Campus in northern Virginia, one of the most prestigious podiatric surgical programs in the country. While there, she served as chief resident and performed over 2,000 procedures and gained vast experience in all areas of foot and ankle surgery. She has a special interest in flatfoot reconstruction, sports medicine, foot and ankle trauma, and arthritis. She also has specialized training in arthroscopic and minimally invasive techniques.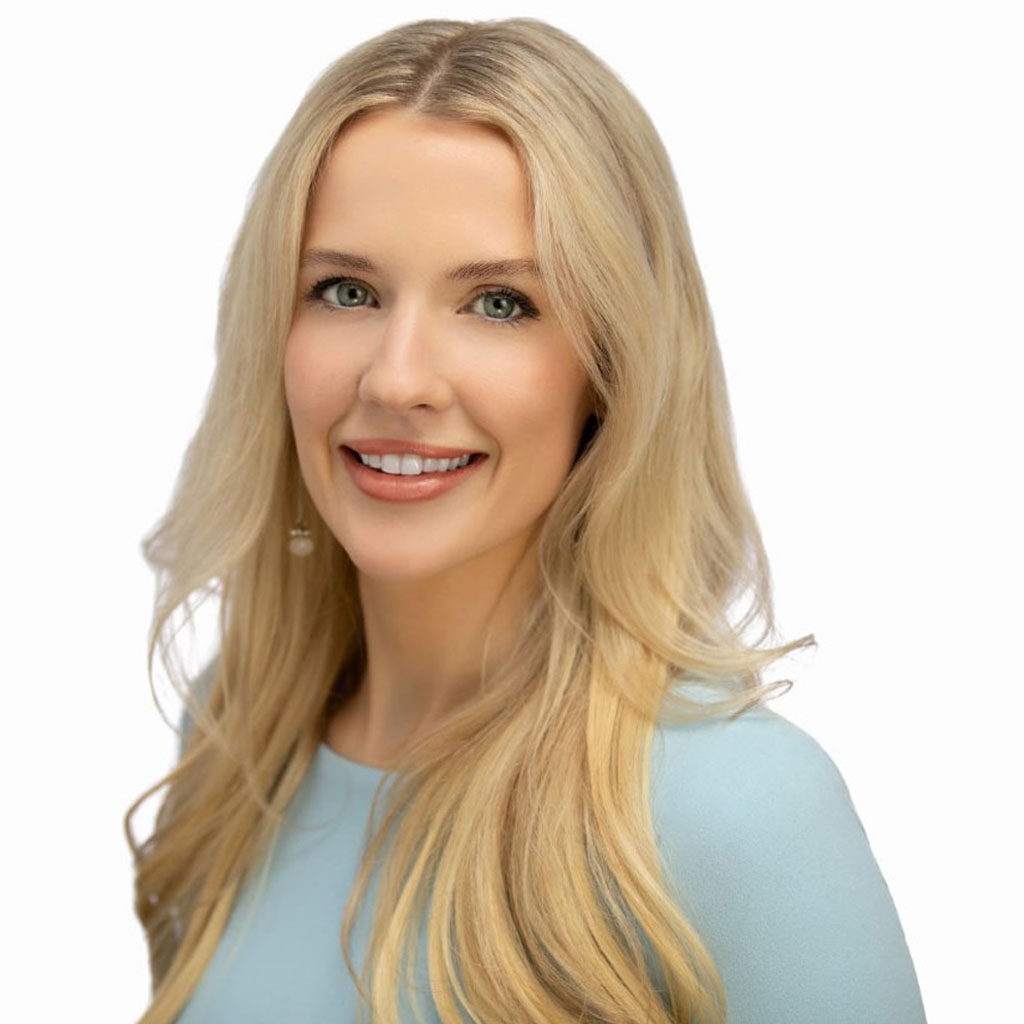 Whether it is conservative care or surgical intervention, Dr. Hammond strives to deliver personalized and compassionate care. She understands the importance of tailoring medical care to the individual. She will work with you to coordinate the best treatment plan, supported by the latest technology and evidence-based medicine.
Dr. Hammond is an active member of the American College of Foot and Ankle Surgeons and The American Podiatric Medical Association.
Dr. Hammond enjoys spending her free time traveling, working out, and being outdoors. She is also a big foodie and enjoys exploring local restaurants with family and friends. She is excited to return to her MoCo roots and practice in a region where she can treat patients and deliver high-quality care that supports a long-term active and healthy lifestyle.